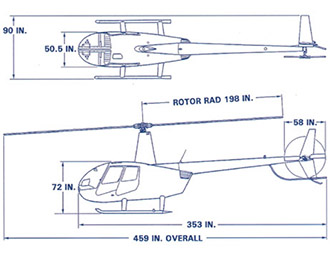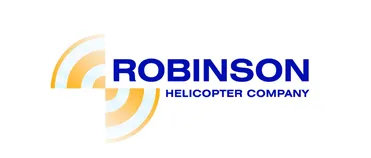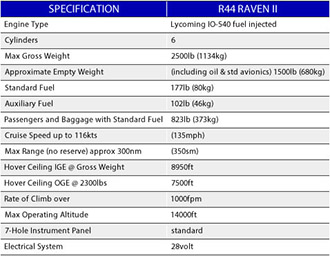 Reliability - Safety - Performance
Heli Alaska, Inc. has chosen the high performance Robinson R44 Raven II as its primary helicopter as it offers the performance of an expensive turbine helicopter at an affordable piston price.
The R44 Raven II is well known for its unsurpassed reliability, safety, performance, and comfort. The helicopter is equipped with 4 seats, with one being reserved for the pilot, accommodating a maximum of 3 passengers, and is designed so that everyone has a window seat making it the perfect choice for flightseeing tours.
Its large bubble windows offer an unobstructed view for taking in all the beauty that Alaska has to offer. With its sleek design, and impressive speed and performance, it has quickly become the helicopter of choice for commercial operators.