Helicopter Snow-Machine Recovery
need snowmobile recovery

?
Are you looking for a professional snowmobile recovery in Alaska? Look no further than Heli Alaska, Inc! We offer the safest and undoubtedly most reliable snow-machine recovery helicopter service in the state.
Our experienced pilots are highly-trained and have decades of experience, handling snowmobile recovery missions in Alaska's unique terrain. We have the right equipment to handle any snowmobile recovery mission, additionally those in remote areas.
Recovering your snow-machine quickly, safely, & affordably.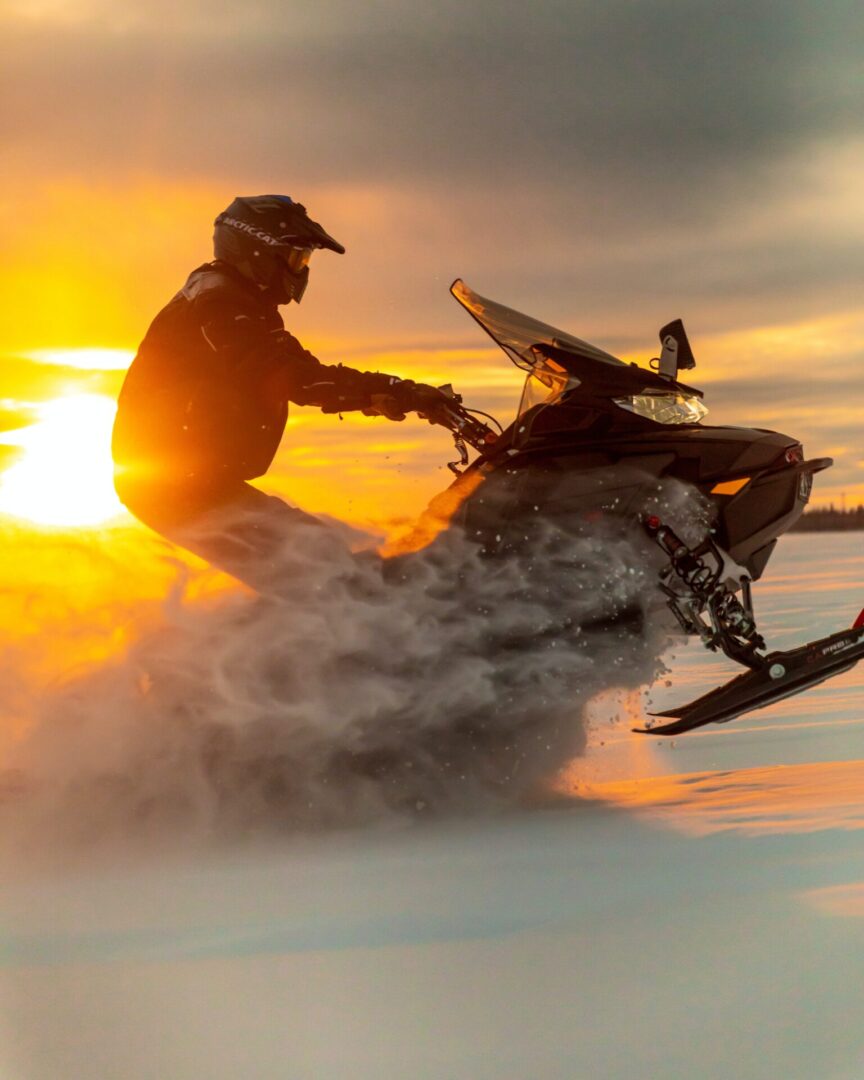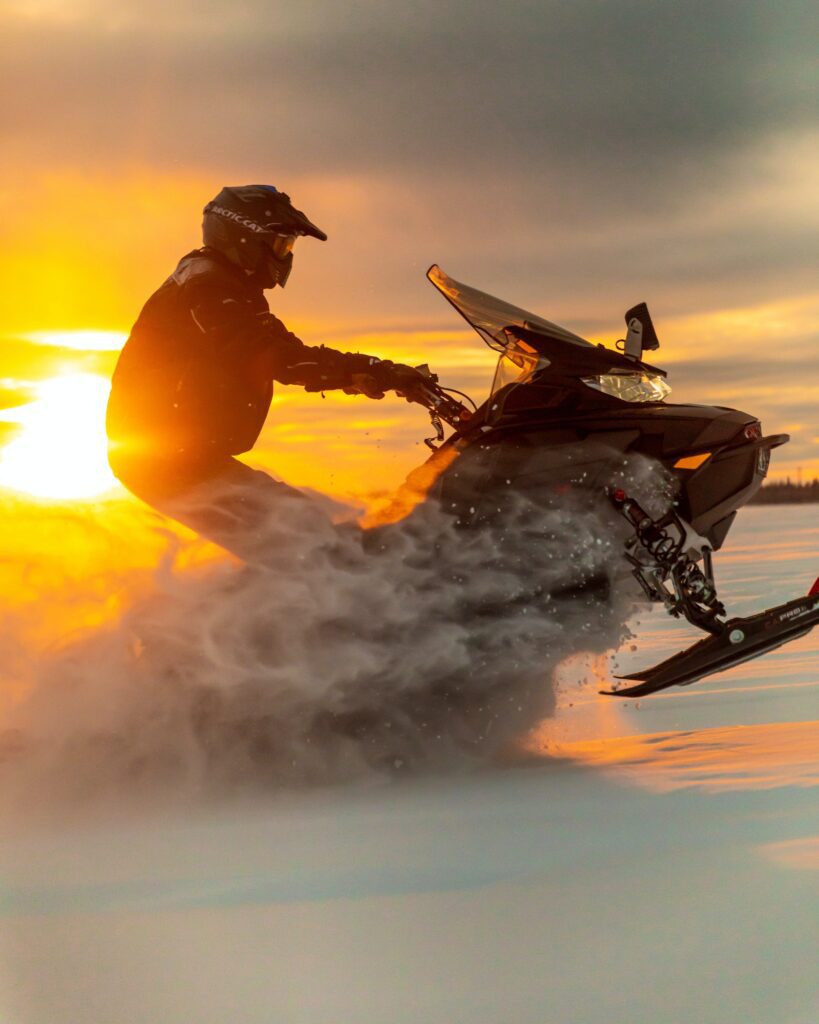 Firstly we all ride, and for this reason, we know how to look after you, & your machine.
Overall we are faster than other services.
In addition, we are more affordable than our competitors.

Fourthly, we know the local area & terrain.

We are FAA licensed and in general very experienced recovering snowmobiles / snowmachines.

When you call us, your call will be handled by one of our pilots.

We are both flexible, & responsive to your needs.

Moreover, we will monitor safety & changing weather conditions.

Also, we work with snowmobile & mountain rescue services.

Further to this, you are supporting a local Alaskan business, putting food on tables, & paying mortgages.
Above all, our helicopter snowmobile recovery service offers quick and efficient recovery. We use the latest navigation and communication technology, ensuring we can reach you in the fastest possible time. All in all, providing top-notch customer service. Guaranteeing your snowmobile will not only be recovered safely but also securely.
Heli Alaska certainly understands the importance of recovering your snowmobile as quickly and safely as possible. In short, we're committed to providing the best helicopter snow-machine recovery service in Alaska.
Undoubtedly snowmobile recovery costs in Alaska can skyrocket, pun fully intended. In spite of this, we have made it simple with A FLAT HOURLY FEE.
Booking
Quotation
Recovery
Invoice
Booking
Call us now, to book your snowmobile recovery.
+1 907 952-4354
Quotation
Recovery
Invoice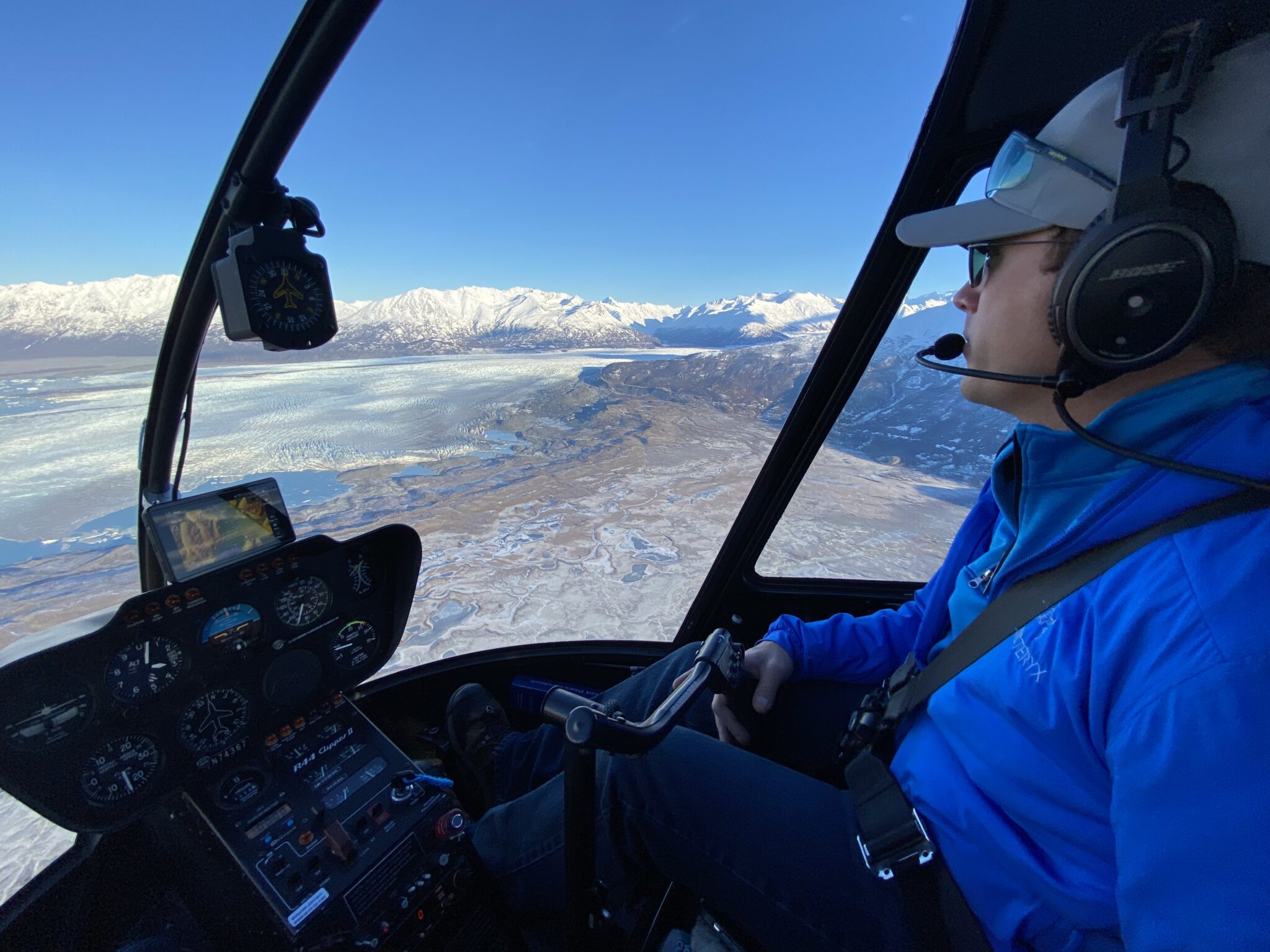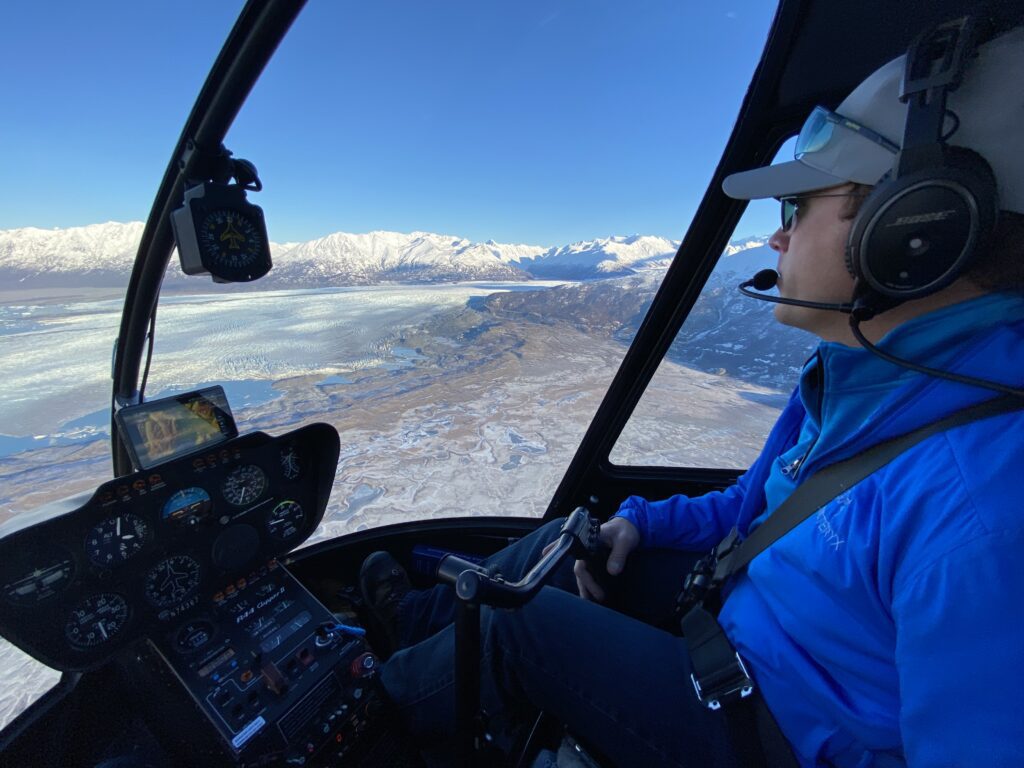 We only charge for flight time during your recovery, and that's it!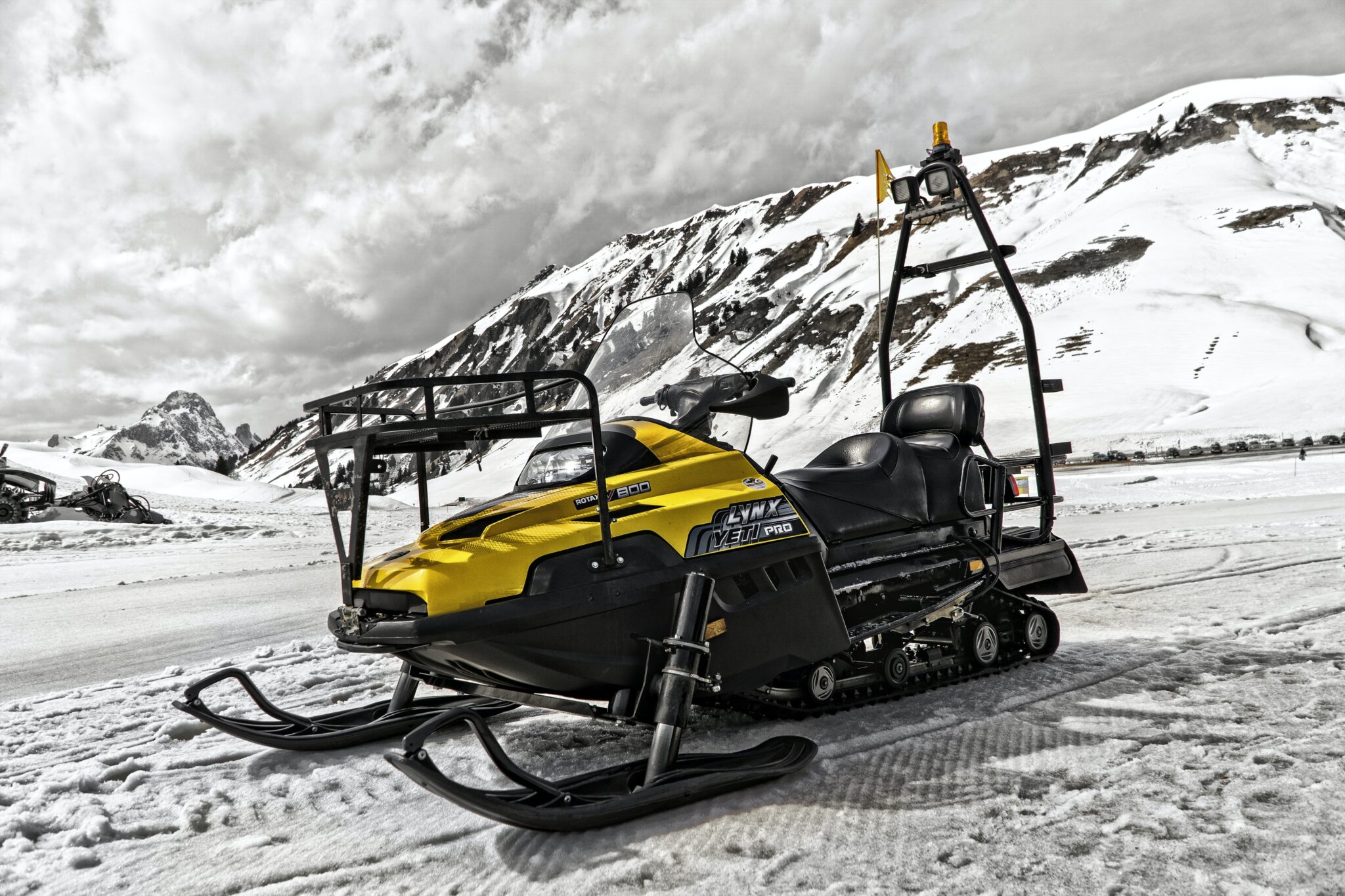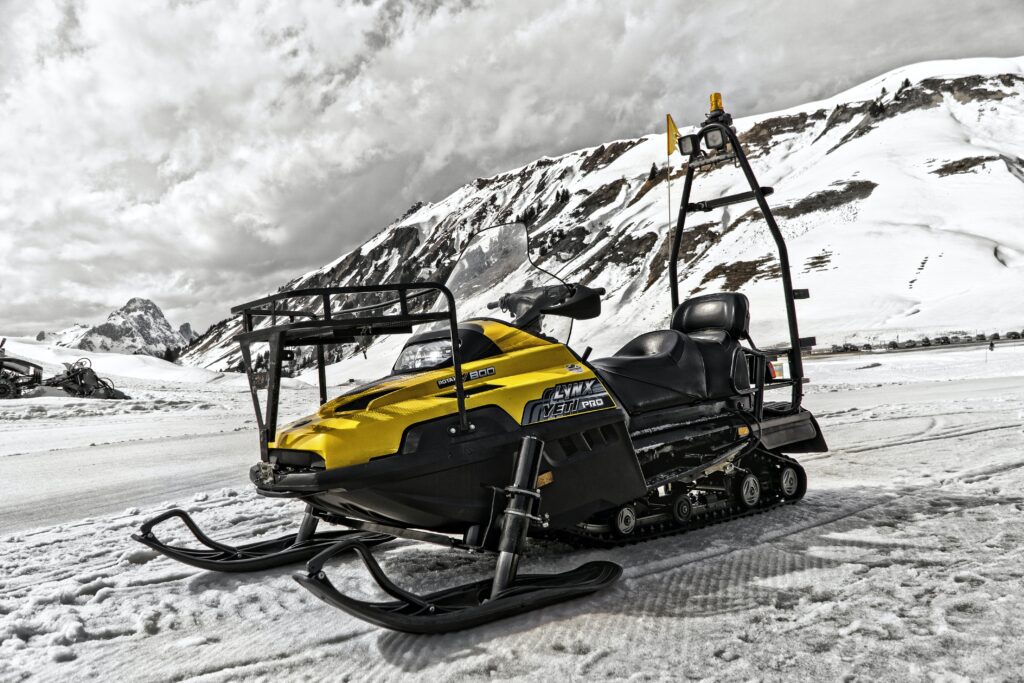 SAFTEY DURING YOUR recovery
Alaska is a beautiful and wild place. Owing to its snow-covered terrain, providing a unique challenge for anyone operating a snowmobile. What's more, this environment only adds to the difficulty of recovering a stranded sled. With this in mind, there are a number of safety considerations that should be taken into account during snow-machine recovery.
Given the rugged terrain of Alaska, certainly helicopter snowmobile recovery operations are a very viable option. During a helicopter snowmobile recovery, all things considered, there are safety considerations that must be taken into account.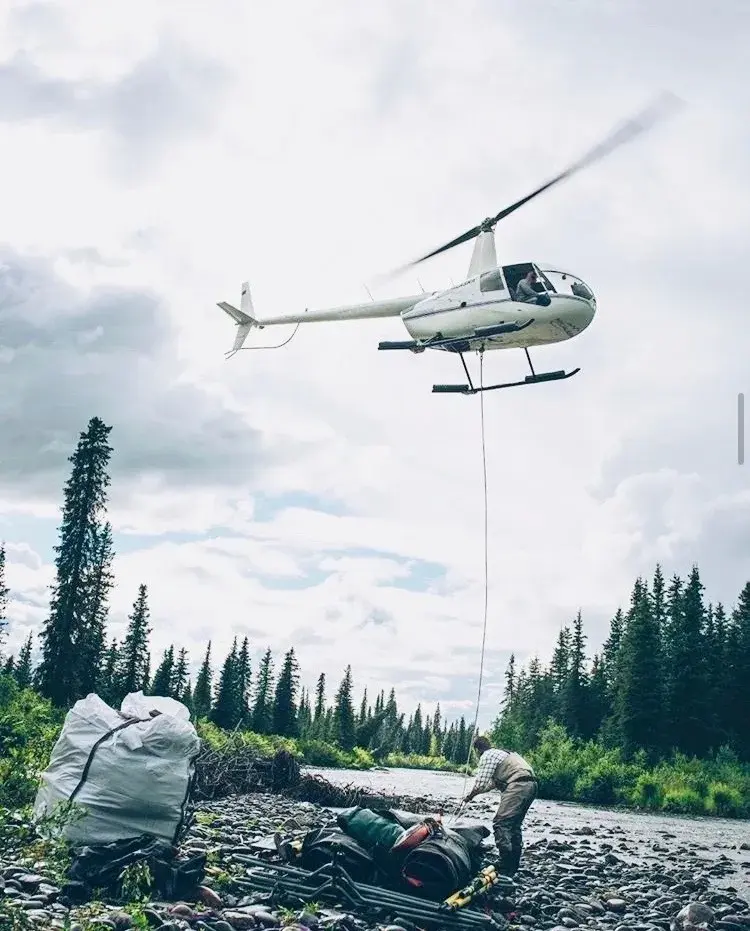 In January 2020, HeliAlaska was faced with a daunting task: to recover a snowmobile stranded in the wilds of Alaska. Fortunately, the pilot, Dusty Little, was up to the challenge and managed to locate and recover the snowmobile, even in the face of treacherous terrain and unpredictable weather conditions.
The snowmobile had been stranded on a steep mountain slope after the driver had taken a wrong turn off-trail. Such a remote snowmobile recovery mission would have been impossible without the expertise and reliable equipment provided by the team at HeliAlaska. This serves as a reminder of the importance of experienced pilots and dependable equipment, and how the right people and tools can make a difficult mission possible.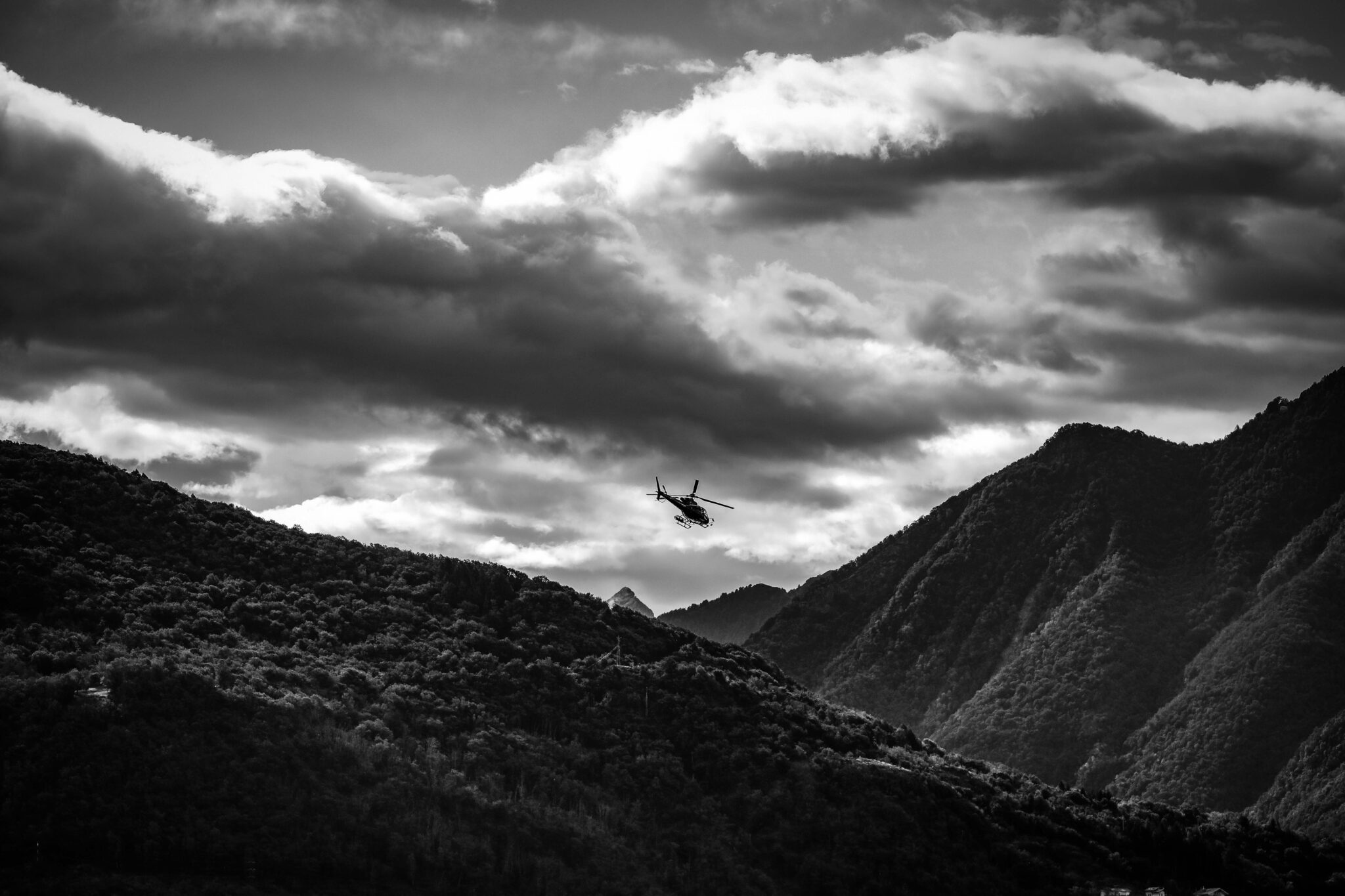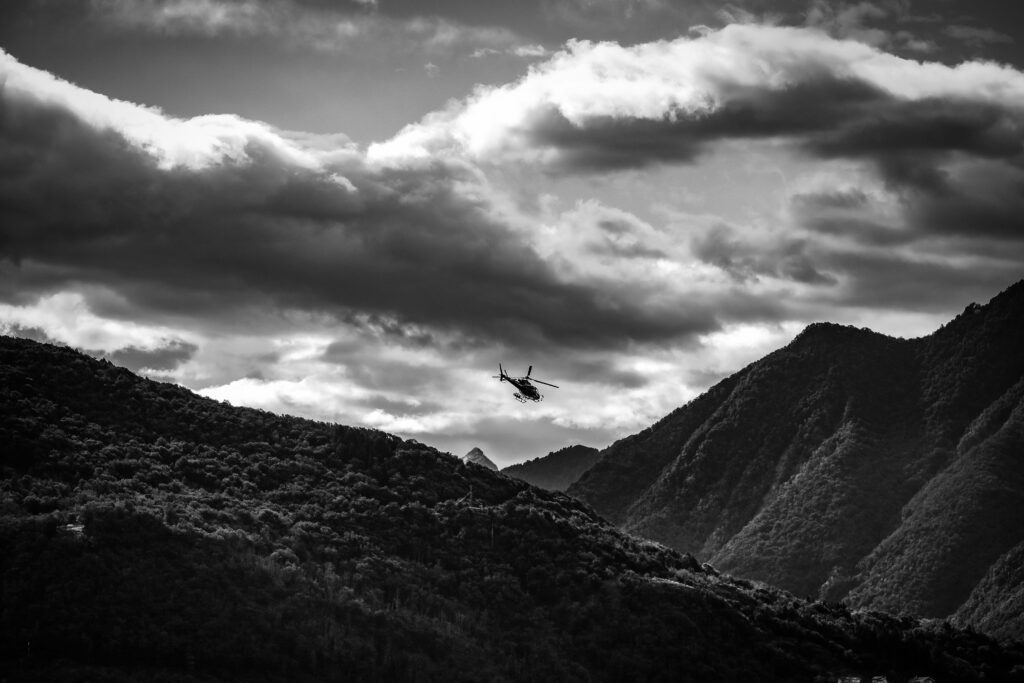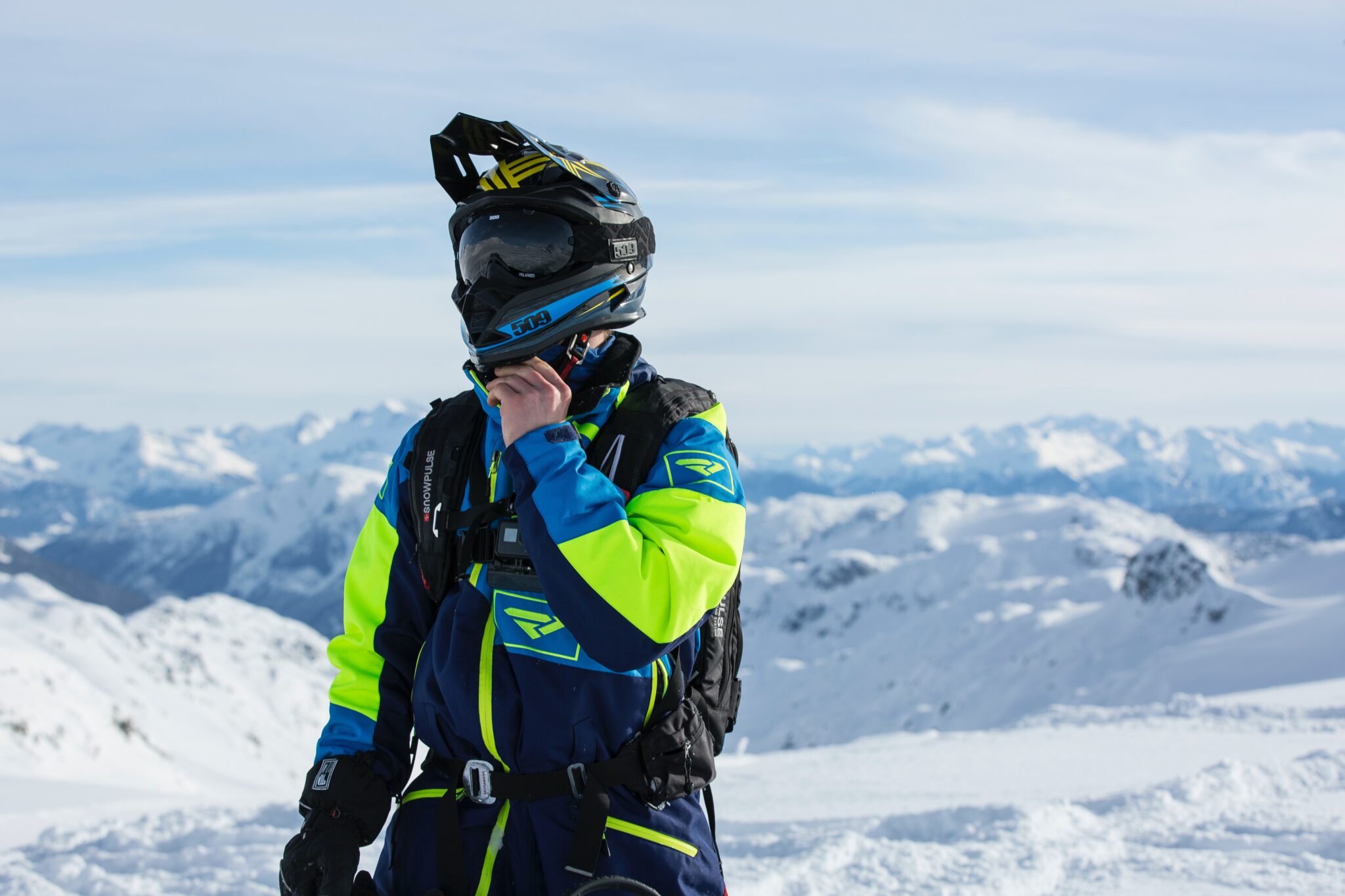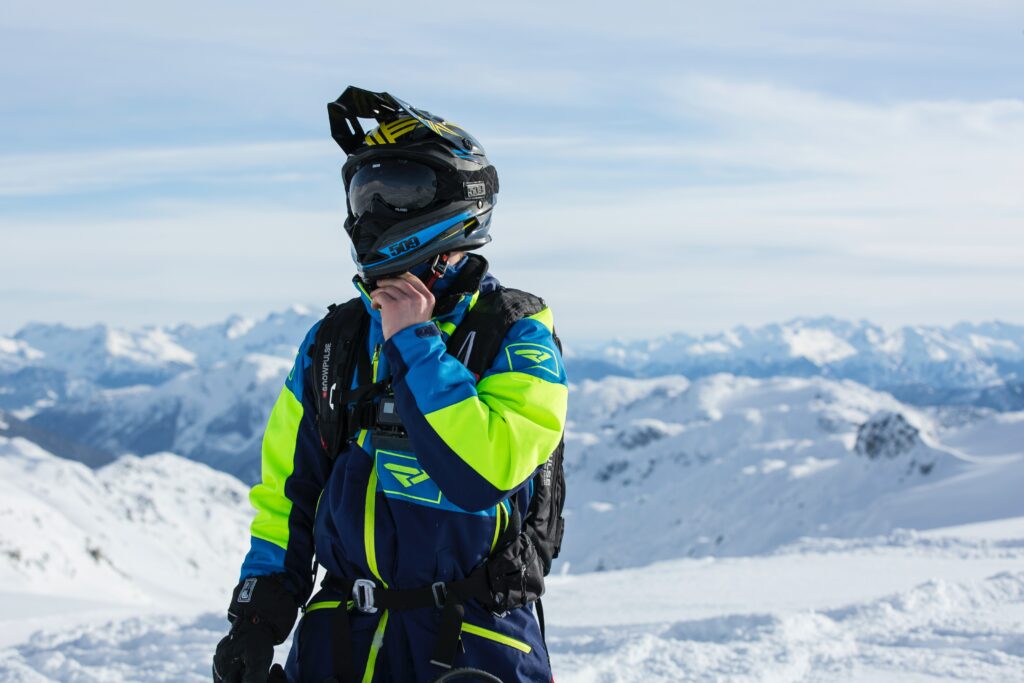 Recently, HeliAlaska successfully completed a remarkable snowmobile recovery from a ravine. Robert Kozakiewicz was the pilot tasked with retrieving the snowmobile, and he managed to do so with incredible skill and precision. To successfully complete the mission, he had to land the helicopter in an area near the snowmobile and then use a long line to bring the snowmachine back to solid ground.
Without the expertise of Robert and the HeliAlaska team, this recovery mission would have been unachievable. This serves as a reminder of the potential risks of operating snowmobiles in remote, treacherous conditions such as ravines.
BOOKING A SNOW-MACHINE RECOVERY
Do you need help now? If so, it's easy to book over the phone. If you have any issues or questions, please do not hesitate to contact us. HeliAlaska, Inc Reserve the right to alter recovery times for safety purposes, eg adverse weather conditions.