HATCHER PASS HELICOPTER TOUR
The Hatcher Pass Helicopter Tour is our second most popular booking and a great introduction to flying for those who have not been in a helicopter before. 
Priced at $250 per person, with a two-person minimum, this 30-minute flight experience takes you North of Wasilla and further into the Talkeetna Mountains before dropping into Alaska's Independence Mine State Park (find out more at  Alaska.org).
Flying through the valleys and along the Little Susitna River, you will see the jagged mountain peaks of the area and also have the opportunity to spot some incredible local wildlife. 
HATCHER PASS HELICOPTER TOUR AVAILABILITY
See availability and choose a time for your tour. Or read on to find out more about the Hatcher Pass Helicopter Tour with Heli Alaska, Inc.
FIND OUT MORE - TOUR QUICK LINKS
Use this section to quickly see different parts of the Hatcher Pass Helicopter Tour with Heli Alaska, Inc. Learn about the local area, photographic opportunities, the route, and other activities available in the region.
The area is home to some of the largest mountains in the state of Alaska, most notably Sovereign Mountain to the northeast of the flight path, reaching a fantastic 8,849 ft. Sovereign Mountain is just one of eight considerable peaks in the local region. In addition, you will see tundra decorated in neon greens during the spring and summer. These tones fade to reds, yellows, and oranges in the fall. Throughout the year, however, you will undoubtedly see snow-capped mountains.
The Hatcher Pass area offers a variety of wildlife viewing opportunities. While on the flight, we generally see black bears and moose. Occasionally there are dall sheep, mountain goats, and caribou in the area. 
Geographically speaking, Hatcher Pass has a large South facing slope to its North side. This is an excellent natural habitat with various types of vegetation.  Combining this with the junction of several glaciers in the area, there is the perfect habitat for wildlife. Specifically, this is one of the reasons we see animals on most tours. 
Your helicopter tour allows easy, comfortable access to this otherwise hard-to-reach region. Surprisingly, due to a lack of large-scale flying predators, wildlife is largely both receptive and undisturbed by the machine.
At Heli Alaska, Inc., we will always respect Alaska's animals.  Above all, it is their habitat we are visiting.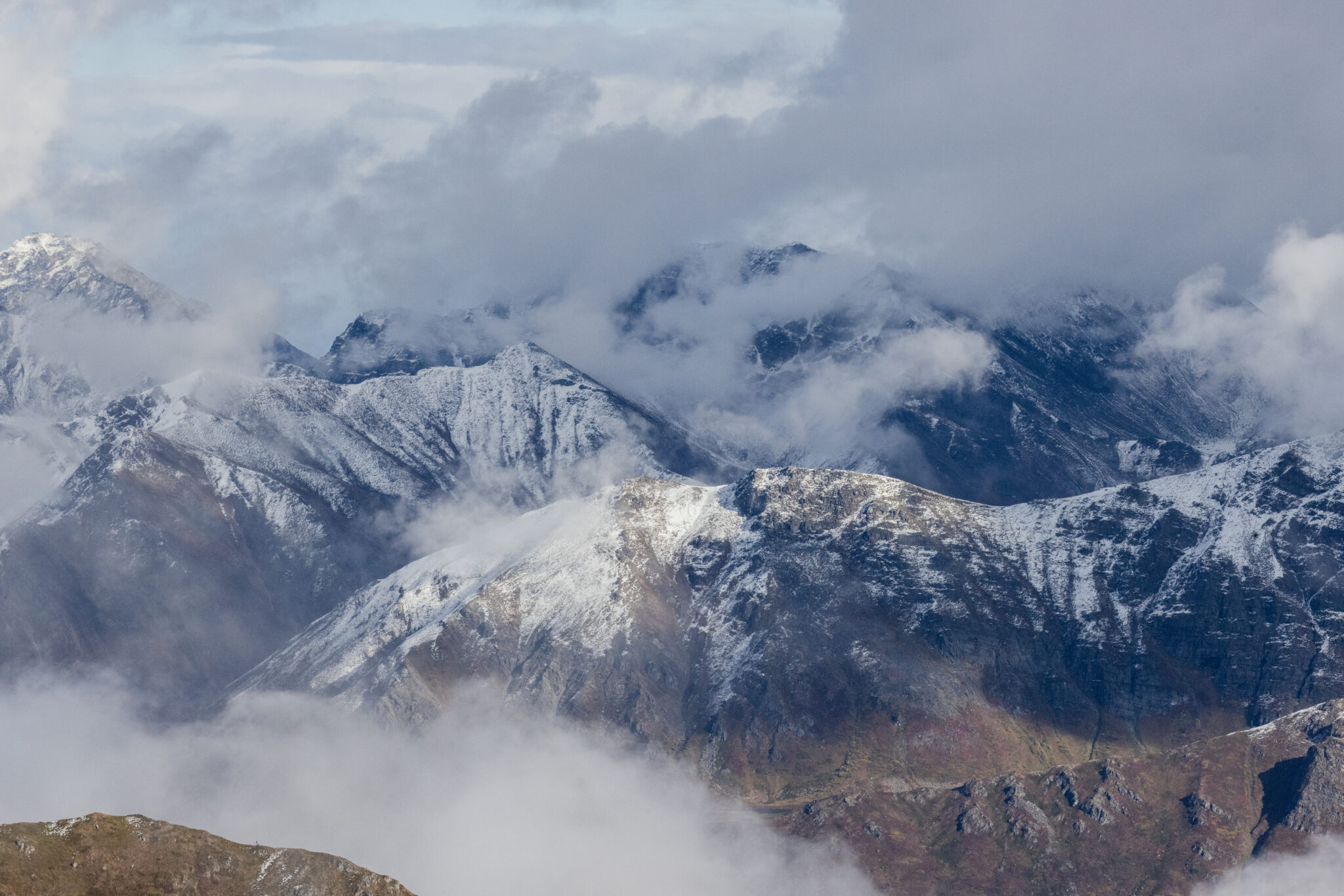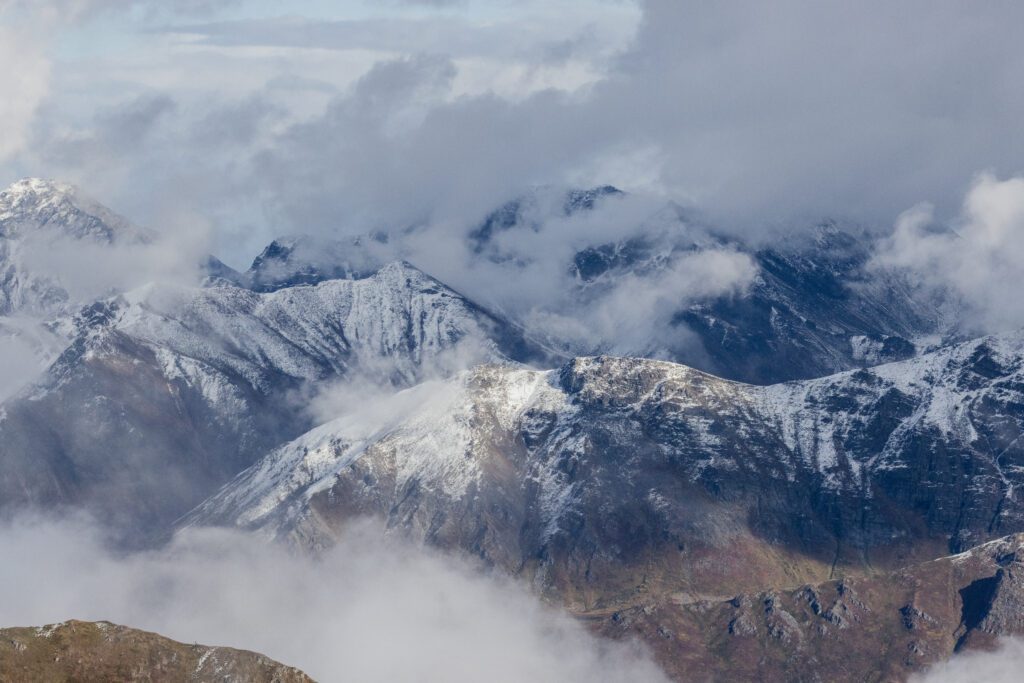 Tours depart from one of our partner locations in the Mat-Su Valley. We can pick you up off the dock at Mat-Su Resort or the back lawn at Lake Lucille Inn. For more information on finding us or email and phone details, visit our contact page or use the map below.
The Hatcher Pass Helicopter Tour takes you through the landscape in one of Heli Alaska's R44 helicopters. Our local pilots have excellent knowledge of the area, plants, and animals and will guide you throughout your trip. What's more, don't worry about the weather. Some of the best views of the season can often be on cloudy days. Albeit, there is nothing wrong with a bit of sunshine! However, seeing the mountain peaks through a cloud layer or witnessing fog deep in the valley is magnificent.
Hatcher Pass is a favorite recreation spot of the locals. For this reason alone, people come from all around for the many opportunities it offers. From skiing fresh powder to hiking the tundra to taking a dip in a high alpine lake, there is unquestionably something for everyone. Hatcher Pass has several public-use cabins for those looking for an overnight adventure. There is even a single-track mountain bike route through the Pass. Out of the eastern part of the Hatcher Pass flows the Little Susitna River. This river begins as glacial melt until eventually finding its way to the ocean through the Cook Inlet. Due to its crystal clear water, the Little Susitna River is a favorite for photographers, pack rafters, and sightseers alike. Let us help you scope out your next line from above during a Hatcher Pass Helicopter Tour.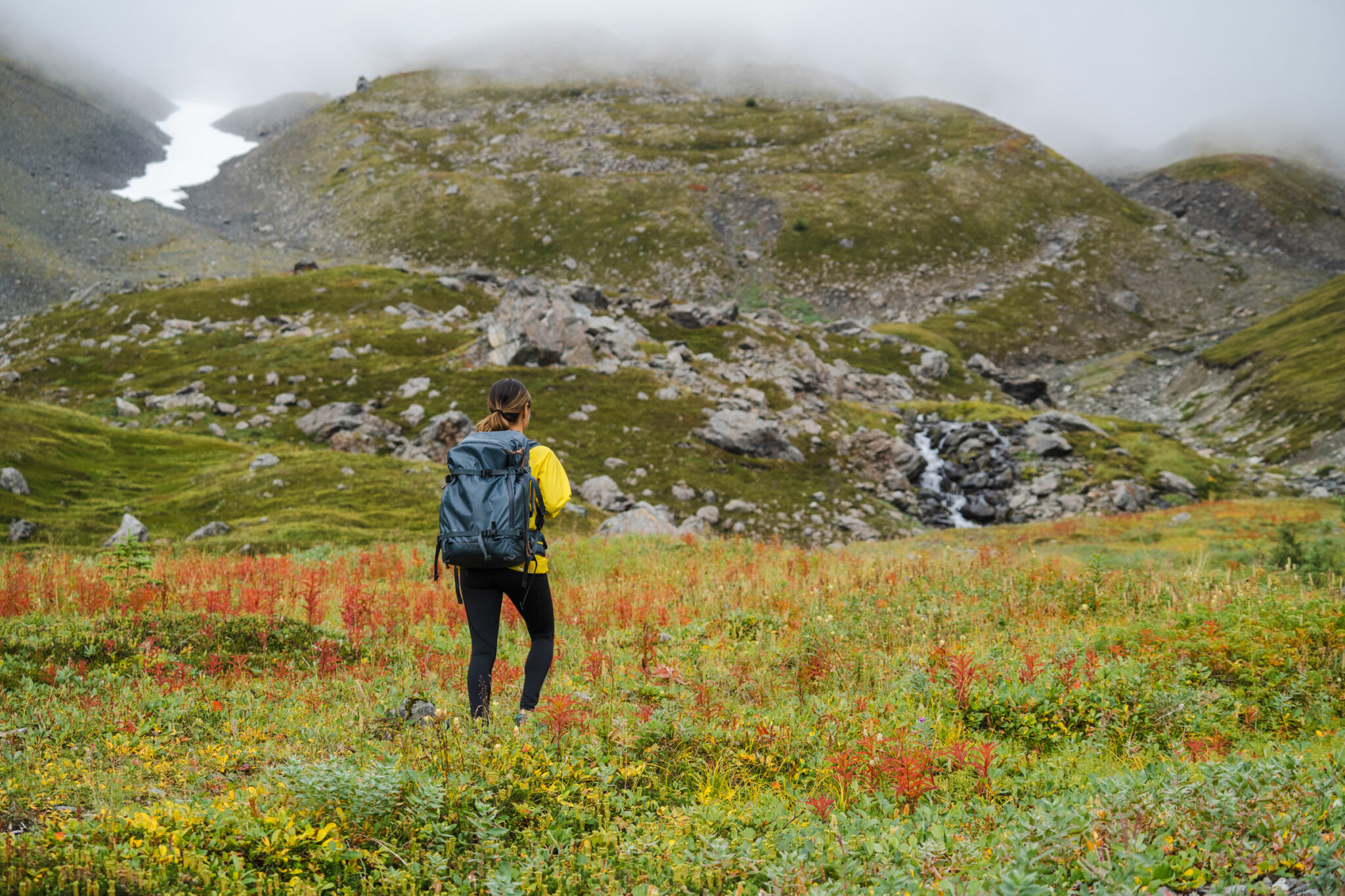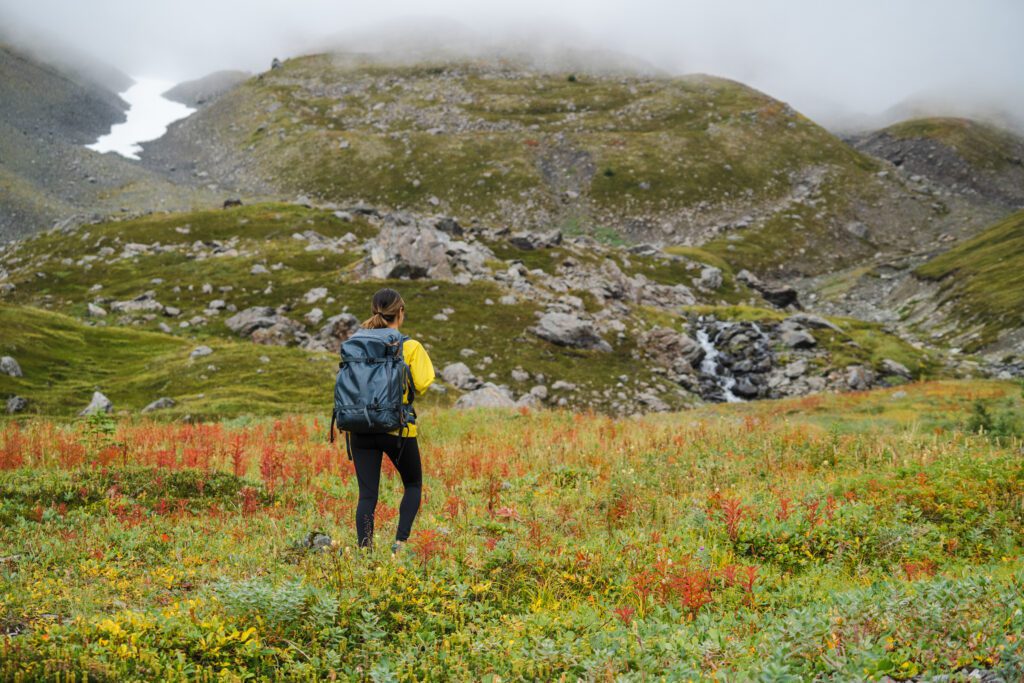 PHOTOGRAPHY DURING YOUR HATCHER PASS TOUR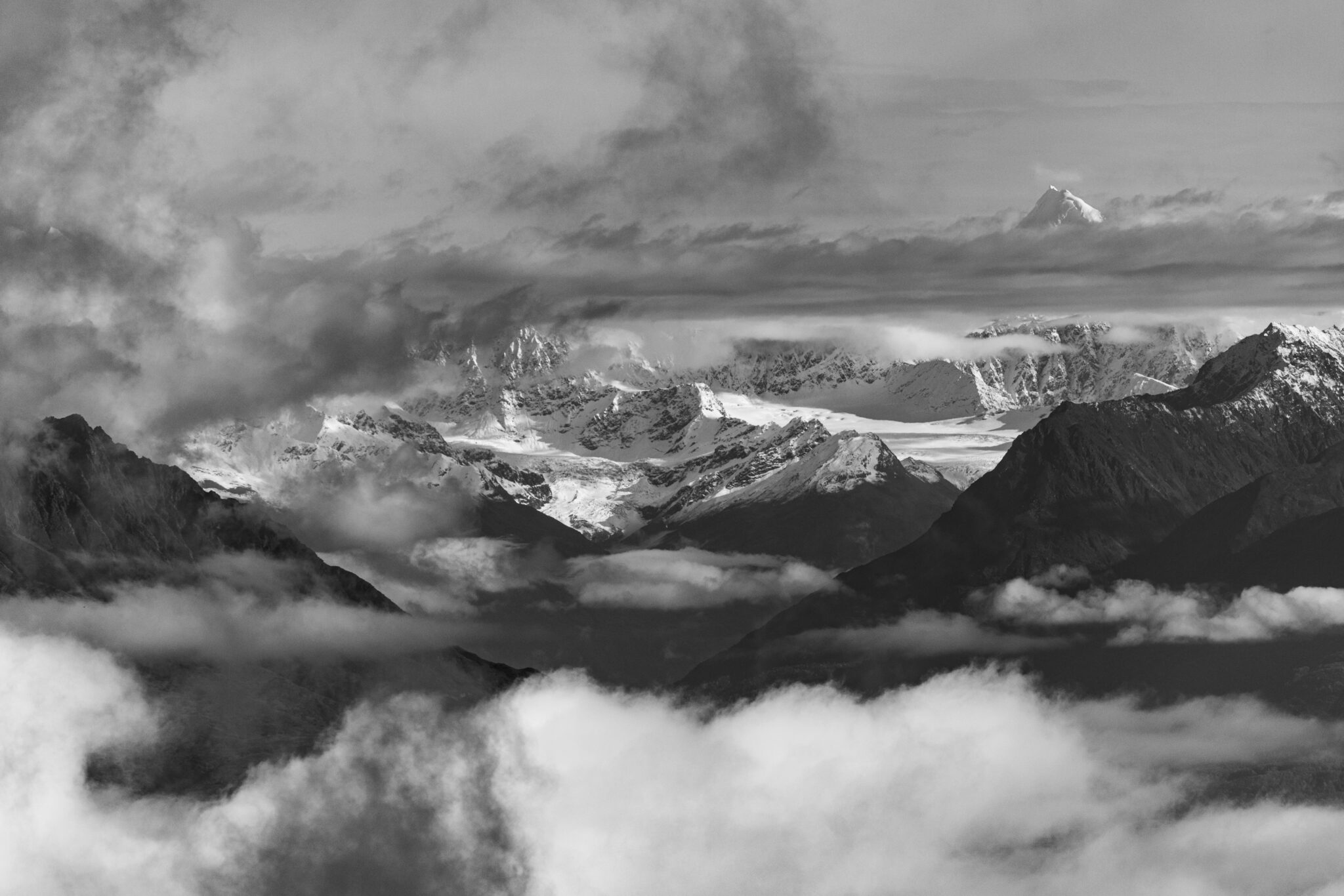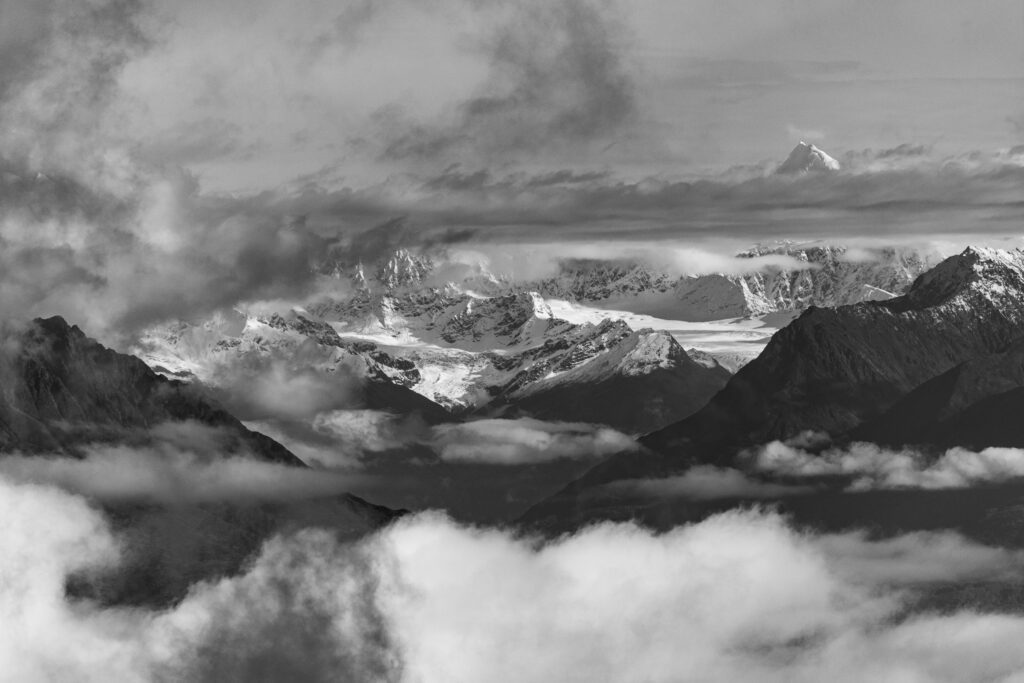 The tour can give unprecedented access and some fantastic opportunities for photography. Viewing the pass's animals from above is best described as an aerial North American Safari. Alongside this, the opportunities for landscape photography are simply stunning. At any rate, don't forget you are in a helicopter which can also pose some striking compositions- both inside and out.
Additionally, for photography recommendations, or if you have specific goals or animals you would like to see on your tour, speak to Robert on our team. He is both an experienced pilot and an accomplished photographer. In addition, feel free to drop us a message on the contact page to find out more.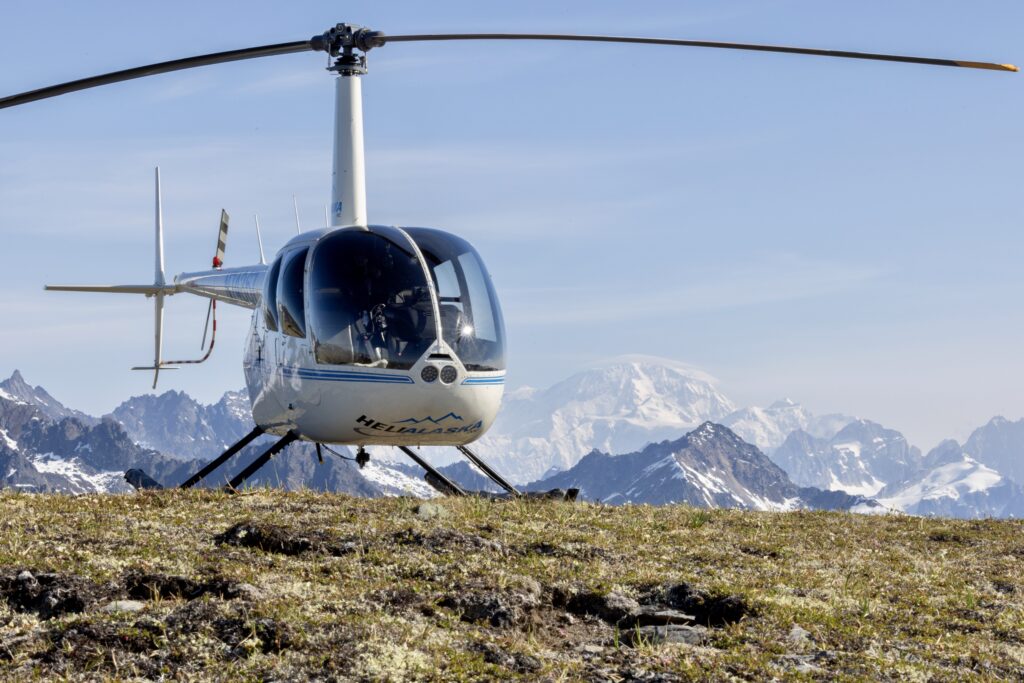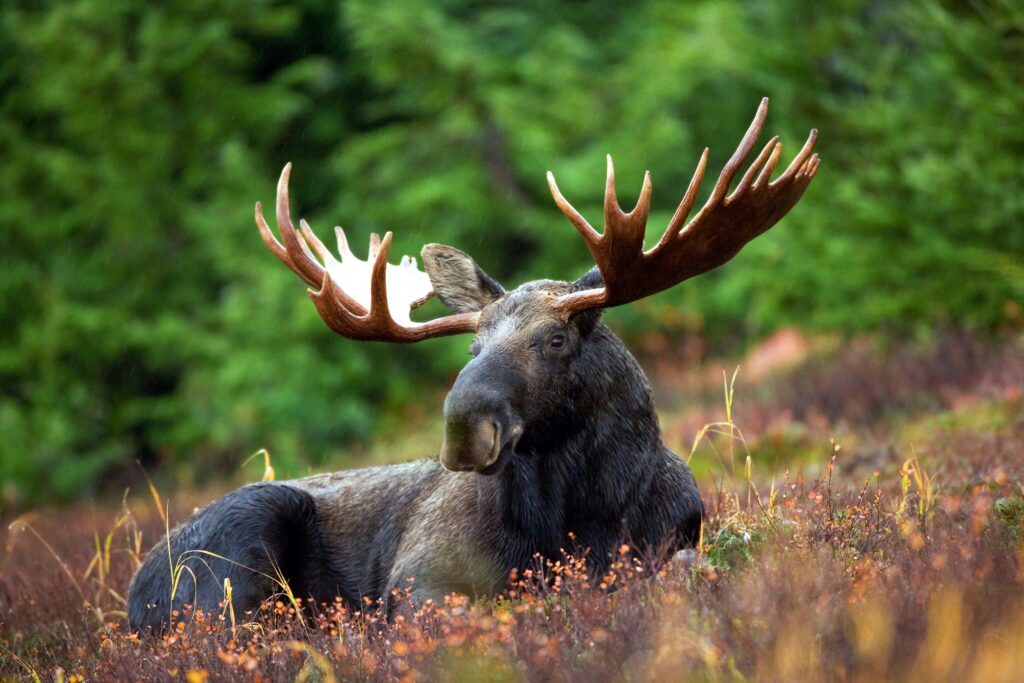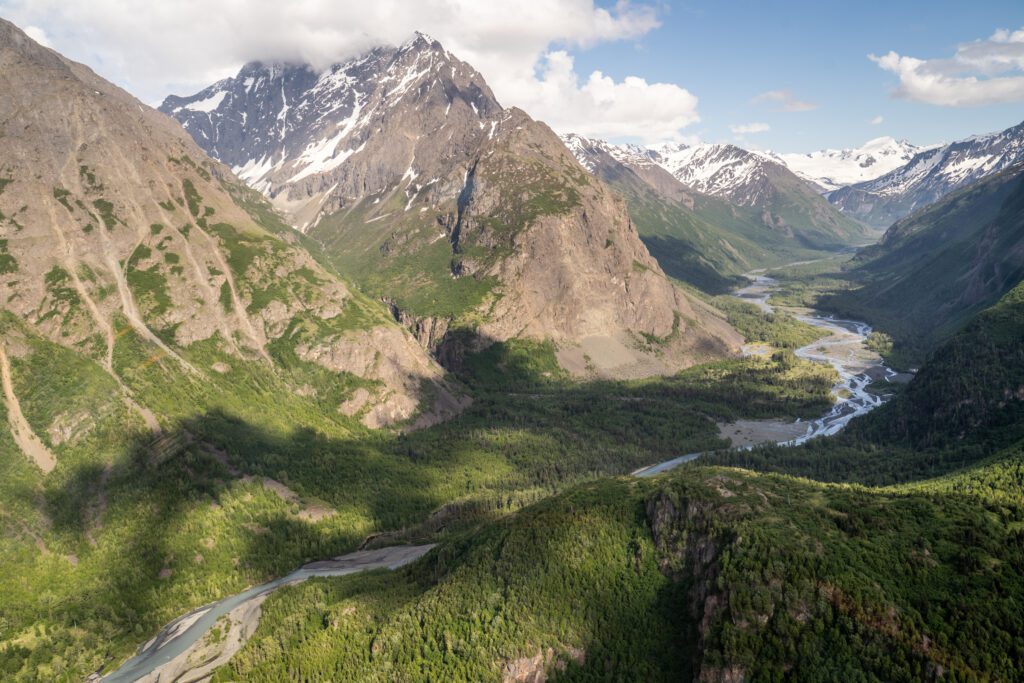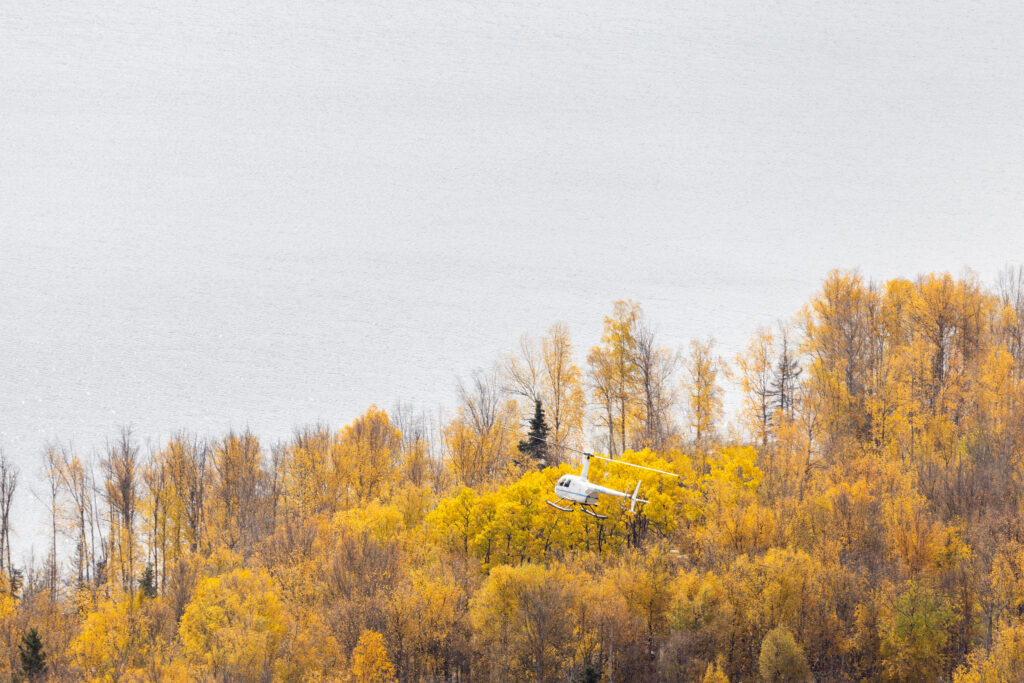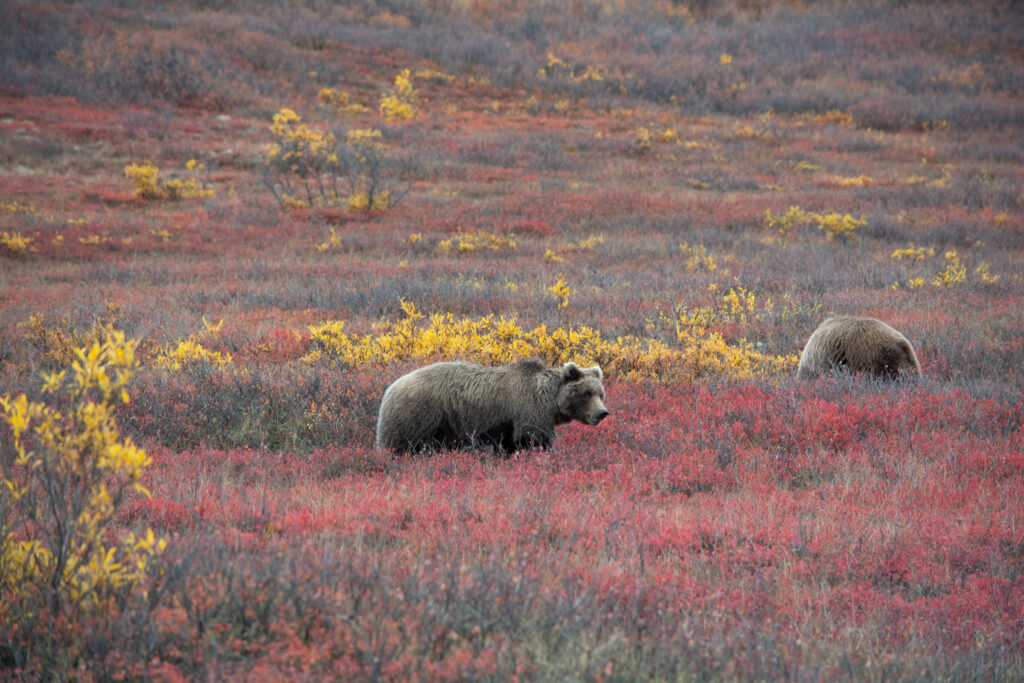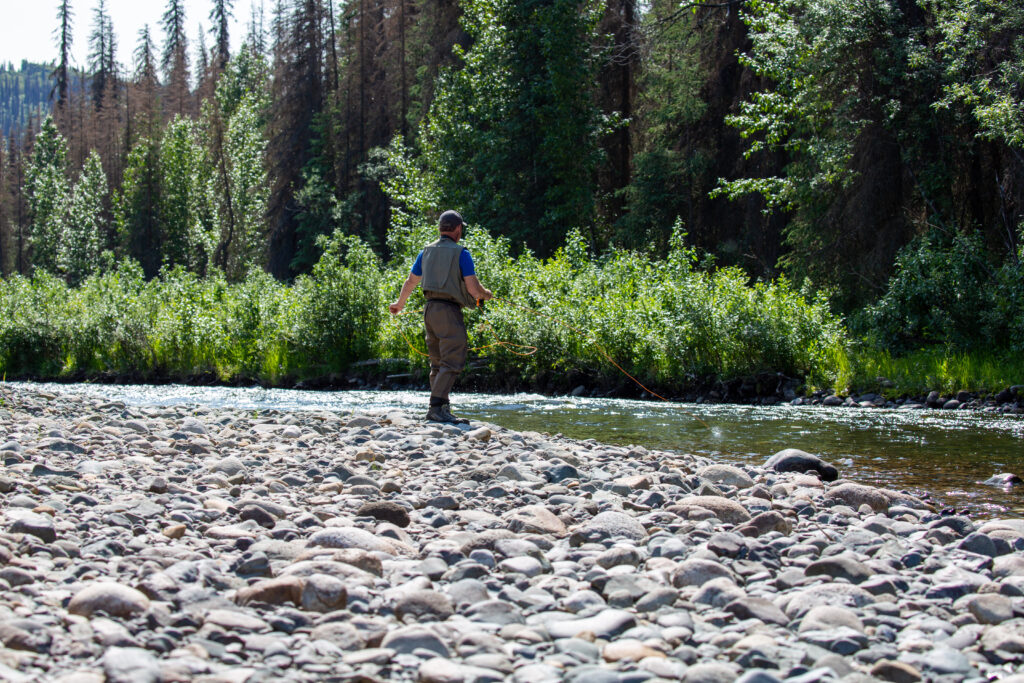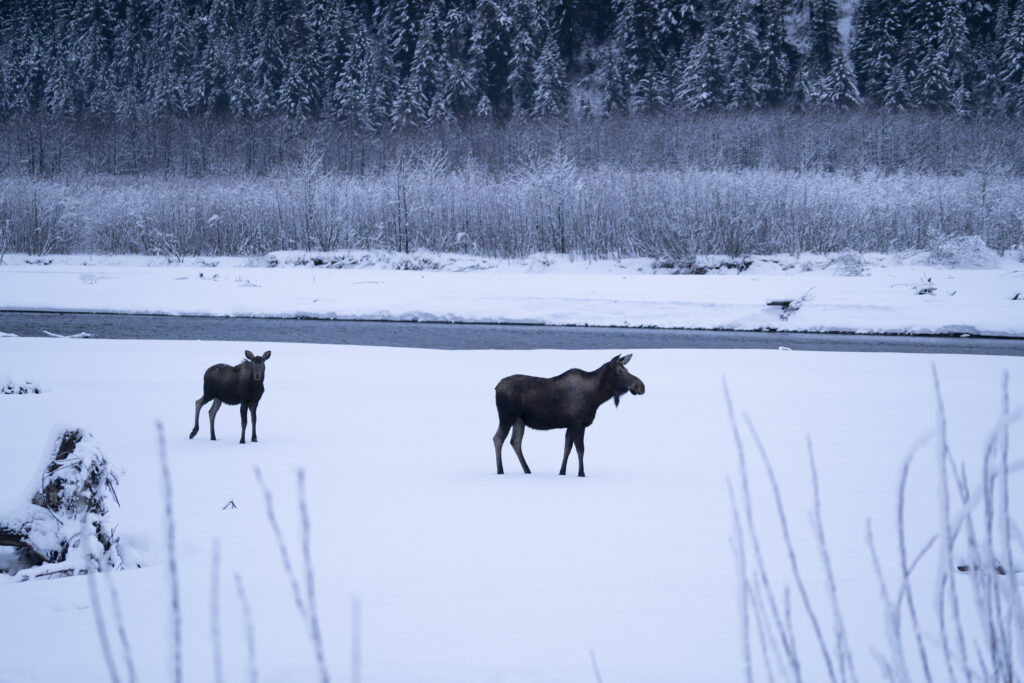 Some of the many incredible sights seen on the Hatcher Pass Helicopter, and in the Hatcher Pass area.
BOOKING YOUR HATCHER PASS HELICOPTER TOUR
Does the Hatcher Pass Helicopter Tour sound like the right one for you? If that's the case, booking online or over the phone is easy. Not to mention with our automated booking system, you can pick your date and number of passengers with your phone or desktop computer.
If you have any issues or questions, please do not hesitate to contact us.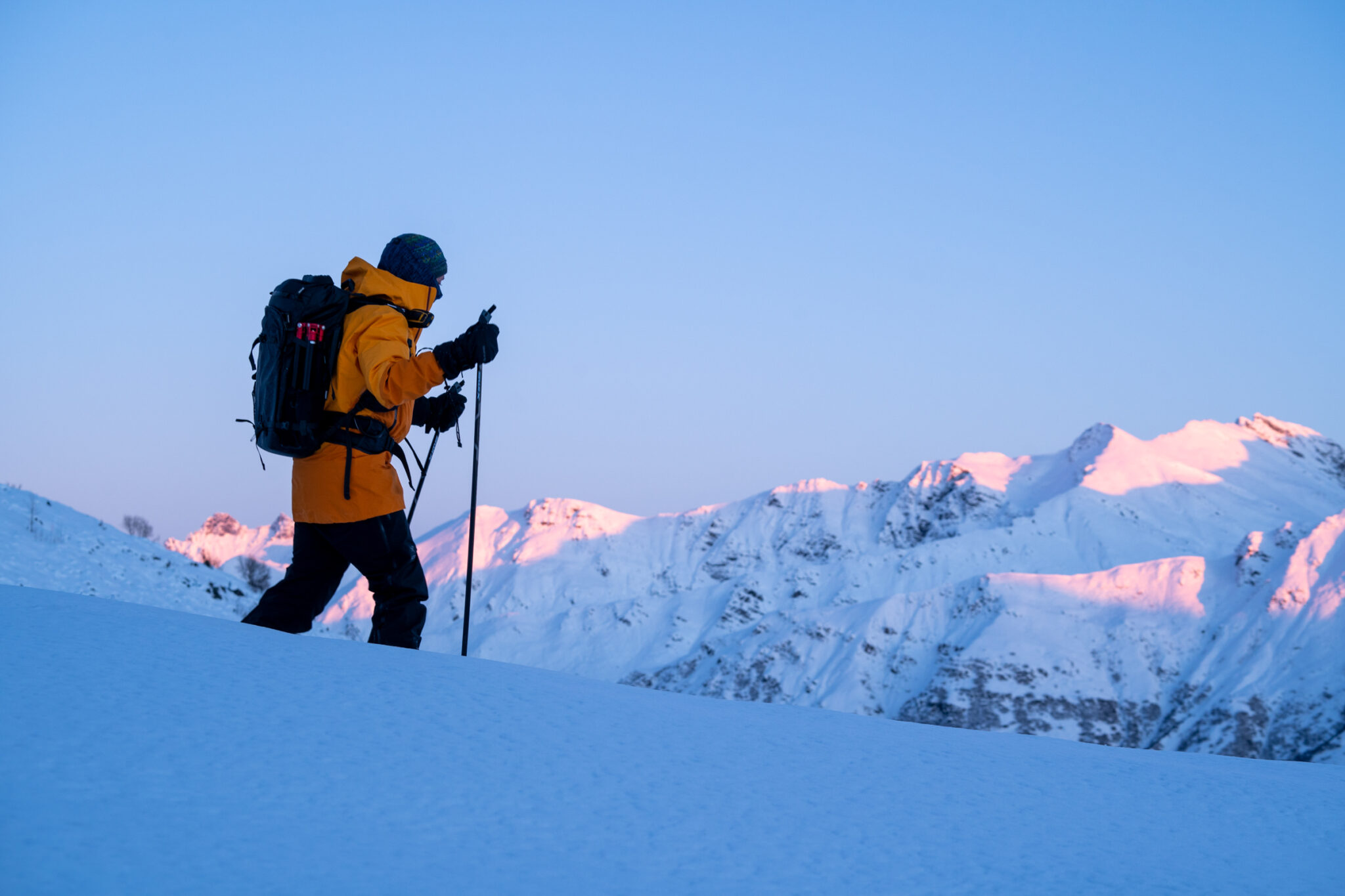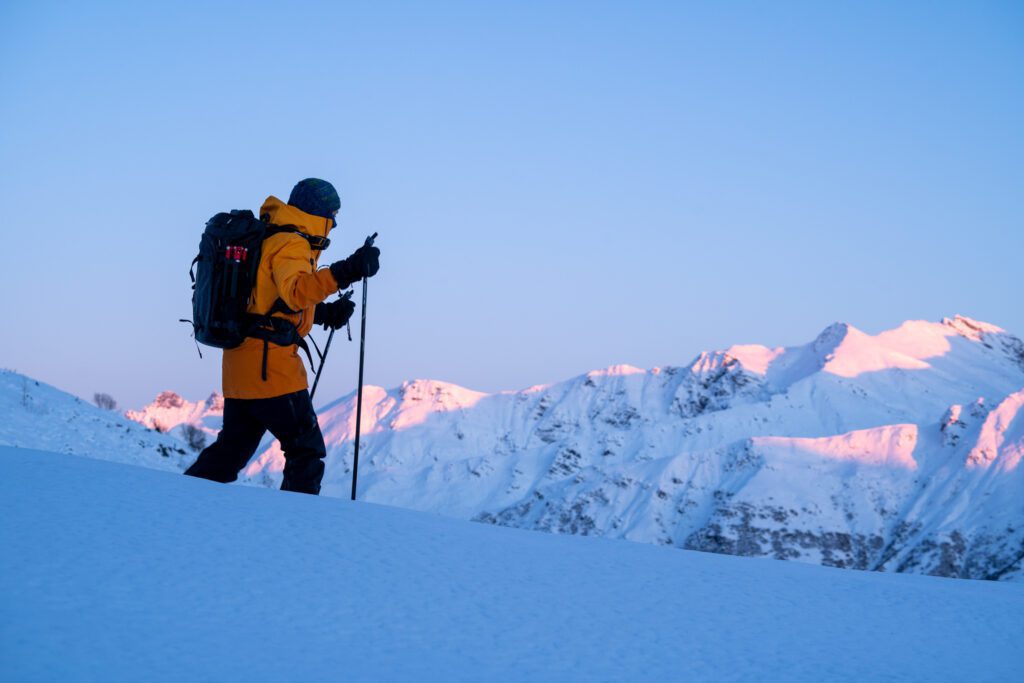 If you are nervous about flying for any reason, we will be happy to walk you through the process or make arrangements to make the experience better for you. Again, please feel free to get in contact using the contact page. Our pilots love our tours and think you will too.  Above all, though, we understand that everybody's needs are different. One of us will be happy to assist you wherever possible.
Do you feel the Hatcher Pass Helicopter tour is not quite what you want? If you'd like to discuss customizing your tour, call us, and we'd be happy to accommodate your needs.
HATCHER PASS HELICOPTER TOUR AVAILABILITY
See availability and choose a time for your tour. Or read on to find out more about the Hatcher Pass Helicopter Tour with Heli Alaska, Inc.